Beaches in India are so underrated, don't you think? But little do we know that the beaches of India are as happening as the beaches of Ibiza, Rio, or even Australia. There is not a single type of sour mood that a trip to the beach cannot alleviate. So, here is a list of some of the rocking beaches, scattered all over the 7,500 km coastline of India where you can plan your next trip whenever you're in need of some vitamin-sea.
GOA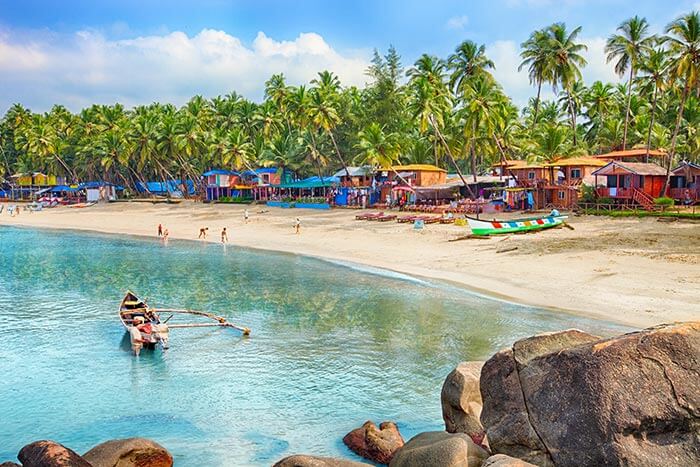 When in doubt, go Goa! Being the party capital of India, this is probably the most popular beach and party destination of India. A place where you can find people sunbathing, swimming, parasailing and relaxing on the beach while sipping cold beer, one cannot really go wrong with this place.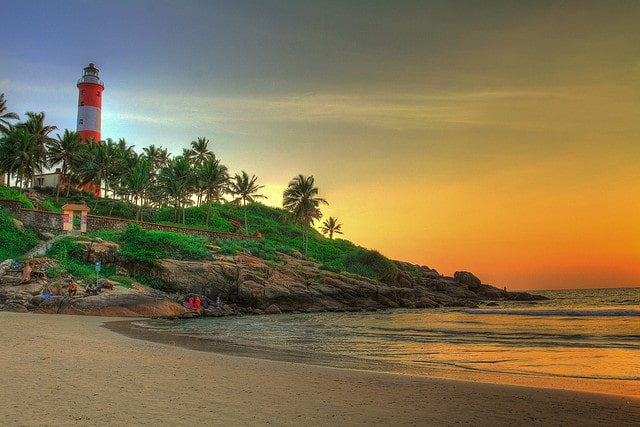 KERALA
The beautiful beaches and backwaters of Kerala are no secret. This vibrant state not only draws tourists from within the country, but also from all around the globe. This is your go to destination if you want some time away from the hustle bustle of your life and enjoy a calm, quite and relaxing time. Not only can you enjoy your time at the beach, but you can also take a ride on the houseboat in the backwaters that Kerala is so famous for.
ANDAMAN AND NICOBAR ISLANDS
Sprinkled across the Bay of Bengal, these group of islands have some of the best beaches all over the world. In fact, the Radhanagar Beach situated on the Havelock island was once voted as Asia's best beach by TIME magazine. When you visit this place, you are greeted by sparkling white sand, turquoise waters, vibrant coral reefs and a calmness that fills the air and to add a cherry on top there are amazing adventure sports that you can try around here like, scuba diving, snorkelling, trekking, etc.
VISHAKHAPATNAM
Despite being a busy coastal city on the East Coast with Indian Navy headquarters, Vizag or Vishakhapatnam has plenty to offer to a tourist visiting for relaxation with beautiful beaches, lakes, gardens and museums adorning the city. The uninterrupted sea-lines, soft-gold sands, and the municipality of the beach shacks offering scrumptious sea food and other local delicacies makes the beaches around here one of the most beautiful spots around here. Also, visit Kailashgiri, a well-maintained hilltop that offers a panoramic view of the sea and the whole city.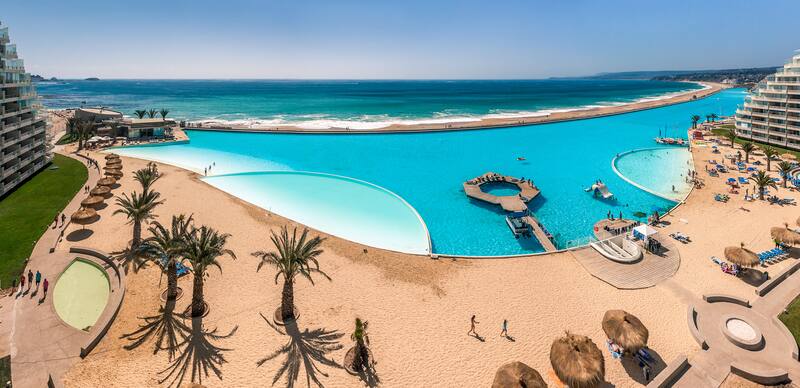 ODISHA
Odisha is a state on the Eastern coast that is also adorned with a number of beaches. Starting from Puri, which is one of the original char dhams, it is equally famous for it's beach as well as the Jagannath temple situated here. This is the destination for thousands of pilgrims who come here to pay homage to lord Jagannath. Just situated 35 kms from Puri is Konark which also has beautiful palm-fringed beaches that lie on fine golden sands. Konark also is famous for the Sun Temple situated here, built in the 13th century, this is a place that you'll not regret visiting. Then comes the Gopalpur beach, which is also present on the same coastline. Gopalpur beach is situated near a calm and quiet town, so if you're looking for a time away from your busy life, this is the place you go to.

So, the next time you want relax on a beach, do not miss these beautiful beaches. Also, make sure to try out their local cuisine.